Upon looking at this weekend's open houses, this townhouse at 1433 S. Prairie Ave caught our attention - not so much for it's uniqueness, but more for it's price tag.
This 4bd/3.5bth unit is big and looks like it's in relatively decent shape, but nothing amazing sticks out in our mind. With that said, it's listing prices is $1,125,000!
The one picture that looks nice to us is this one from the living room: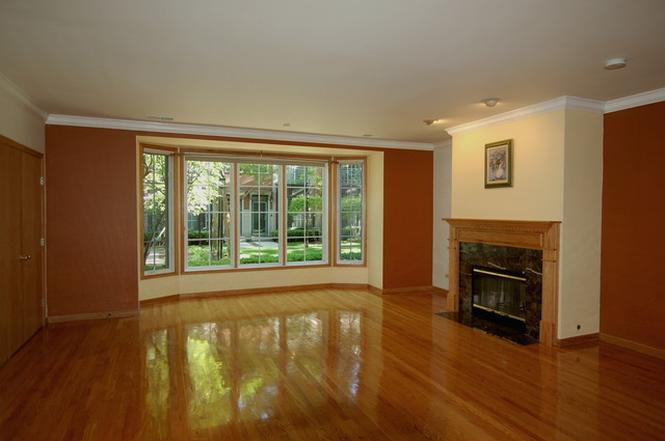 We don't want to say this unit isn't nice, it just surprised us that it's asking for $1,125,000. Maybe it's a hot market. Does anyone have some thoughts on this? Is this where the market is right now?
Regardless, this unit is hosting
an open house on Sat (7/2) and Sun (7/3) from noon to 3pm
. If you've got a million+ check it out.