What is up with all the desire for apartments (
via Crains
):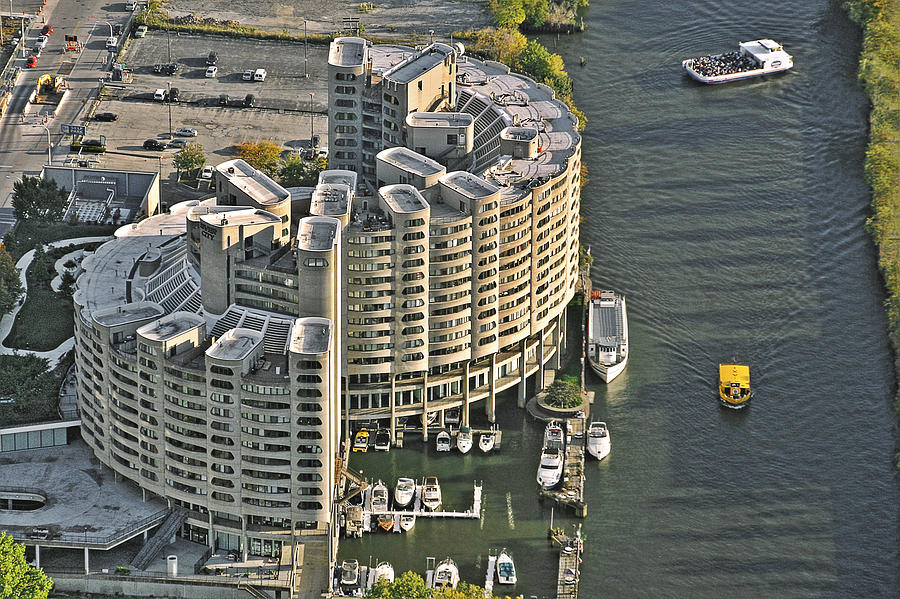 A Chicago developer wants to buy all 448 condominiums in the eccentric South Loop complex called River City and convert them back to apartments, an unusual type of deal that is catching on in Chicago.
Marc Realty Capital has offered to buy the entire residential portion of the mixed-use complex at 800 S. Wells St., according to a Jan. 19 letter sent to condo owners on behalf of the buildings' homeowners association. Marc is offering $225 per square foot for the condos; the association will hold an owners meeting Jan. 26 to discuss the offer, the letter said.
If approved, the sale would reverse an early-2000s conversion to condos at the pair of Bertrand Goldberg-designed buildings, which opened as apartments in 1986. It also would be the biggest downtown condo building to "deconvert" to apartments, an emerging trend fueled by the hot multifamily rental market. With investors paying up for apartments and prices in some condo buildings still depressed, developers are trying to arbitrage the two markets and profit from the gap in value.
Seriously, can some one explain this to us?
(Hat tip: NP & SE!)