We've walked by this building at 77 East 16th many a time but cannot remember ever seeing a unit for sale. Not to say that haven't been, just we haven't seen them.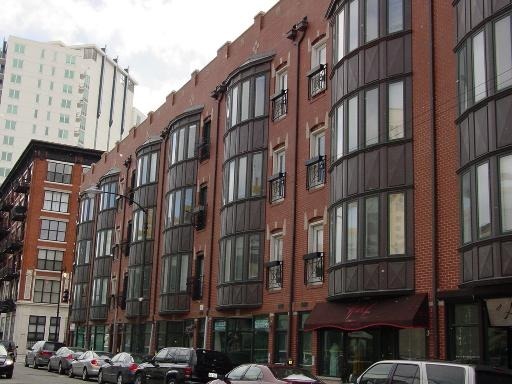 So when browsing the open houses this week, unit number #2 appeared on our search and caught our eye. While
$380K ain't cheap for a 2bd/2bth
, 1600 square feet is also quite big for a 2bd in the Sloop. We're also assuming it includes parking.
The listing we found
for this unit doesn't have a description and doesn't have many pictures, but you can get a sense for the space with some of them:
We've always admired this building for some reason. Anyway, if you do too and are interested,
they're having an open house today (9/12) from 3pm to 5pm
.