A reader writes: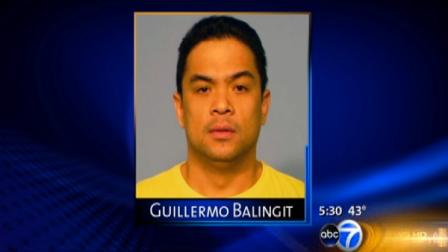 Hello Sloopin'

I have been a user of PeaPod for the last two years, and was just notified that our deliver has been arrested on sexual assault charges. I am hoping that you can update you site making those who use this service aware of the dangers and that they should not let these people into their homes no matter how trustworthy they seem. Guillermo Balingit, I thought, was a very trust worthy individual that my wife would let into our south loop condo to set the groceries in the kitchen.

Thanks,
TK
Although this is old news, we wanted to post as a reminder to be careful. For more background here is
a link to an article on ABC7
.

(Hat tip: TK!)