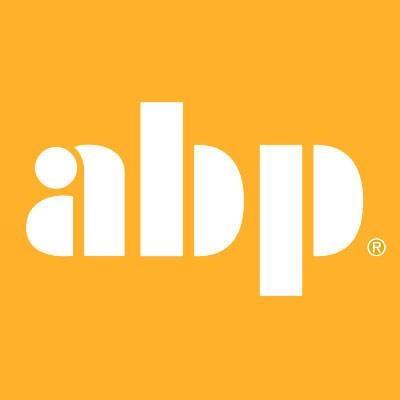 Looks like Au Bon Pain is officially opening today via an email that was sent to us:
I just wanted to send you a quick note to let you know that the Au Bon Pain in our Student Life Center at 829 S. Wabash is opening tomorrow. Finally! Let me know if you want any info.
If you still don't believe us maybe this tweet from their handle will persuade you (and maybe get you some free coffee):
Mention this tweet tomorrow only for a FREE medium coffee with purchase of any entree sandwich, salad, or wrap! #ABPeastwest #SouthLoop
— Au Bon Pain (@ABPeastwest) March 2, 2015
2015 Business Counter is up to date as well.
(Hat tip: JL!)