A reader sent us a link to a pretty ugly set of videos posted to the site Fly Height. We weren't really familiar with the site and aren't going to be posting any of their content on Sloopin.
That said, our mission is to post on various topics in the Sloop and this certainly falls within those boundaries. Before providing any more detail, just want to note that the content is pretty vulgar and disturbing if you're sensitive to these types of things. We highly recommend keeping kids away and listening with headphones if you're in a public space.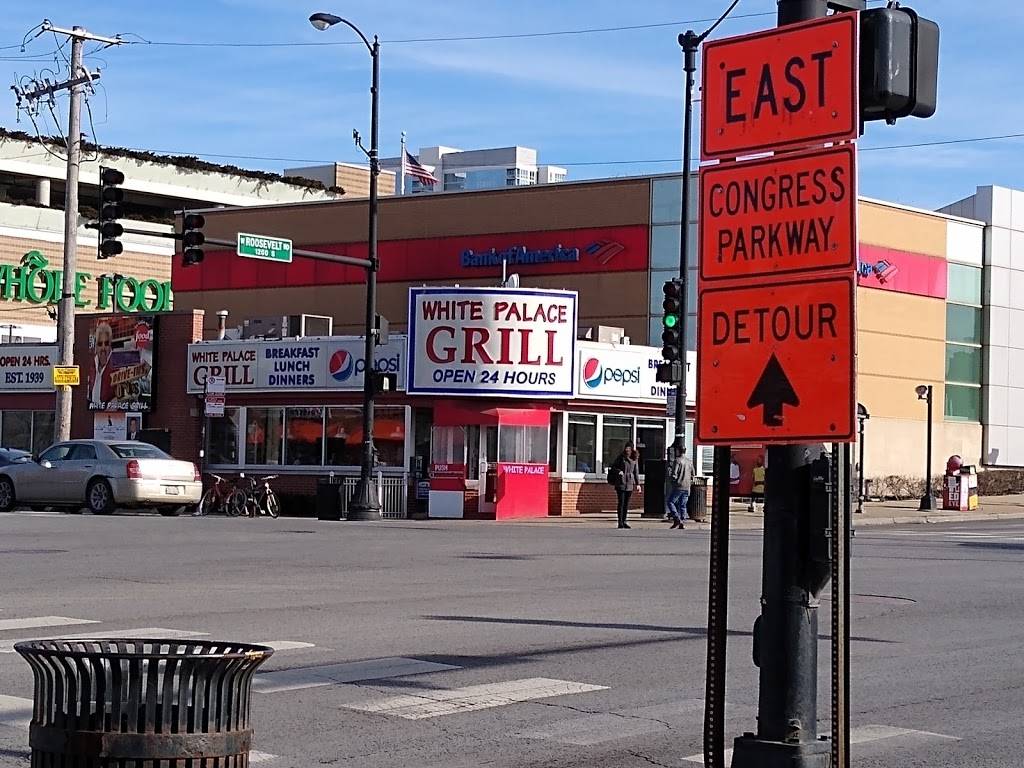 This specific 5 minute video was apparently taken at The White Palace Grill at 1159 S. Canal and is titled "
Fast Food Worker Films the Crazy People She Had To Deal With In Just One Night
". It seems like much of the initial contention between the workers and the patrons are mask rules - but it quickly unravels from there in most instances.
There is a lot to unpack and given the lack of context we will let you judge for yourself.
We were (sort of) joking a couple weeks ago about Manny's unrealistic 30 day mask challenge. Well this shows another, uglier side of the predicament many businesses and restaurants face these days.
Sure, The White Palace has a history of "interesting" experiences. We've only been a couple times and when we wrote about one trip back in 2009 we noted that the police were called because of someone skipping out on a check.
Anyway, we wanted to share because it's clearly a story in the Sloop. Make of it what you want.
(Hat tip: KP!)