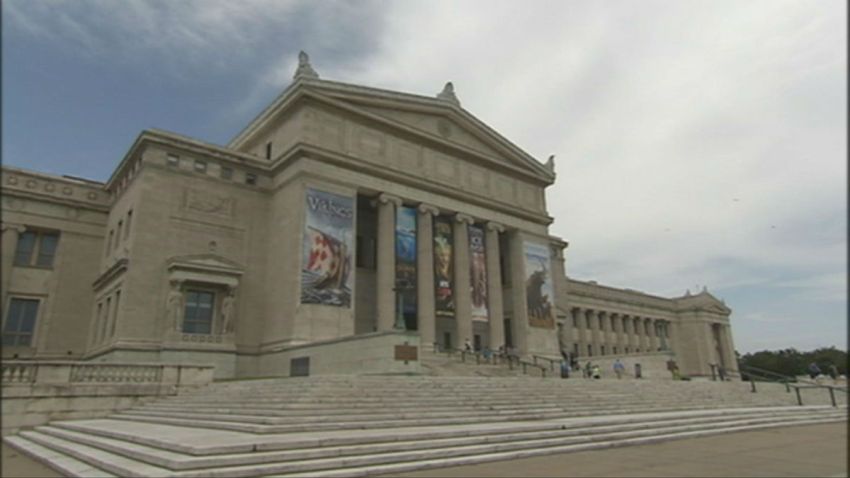 While the pandemic is still raging, it appears that the holiday spike has passed and as a result Governor Pritzker has changed some of the restrictions. As part of that, it looks like Museums will be opening soon (via NBC5):
After Illinois Gov. J.B. Pritzker announced Chicago could move to Tier 2 coronavirus mitigations, some area museums released reopening dates this week.

In Tier 2 restrictions, museums are able to open to the public with limited capacity, social distancing and mask requirements, according to the Illinois Department of Public Health.
You can read more about it at the link but it appears that two of the Sloop's most well known establishments are opening soon - Shedd is reopening to the general public on Jan 30th & the Field Museum is reopening to the general public on Jan 23rd.