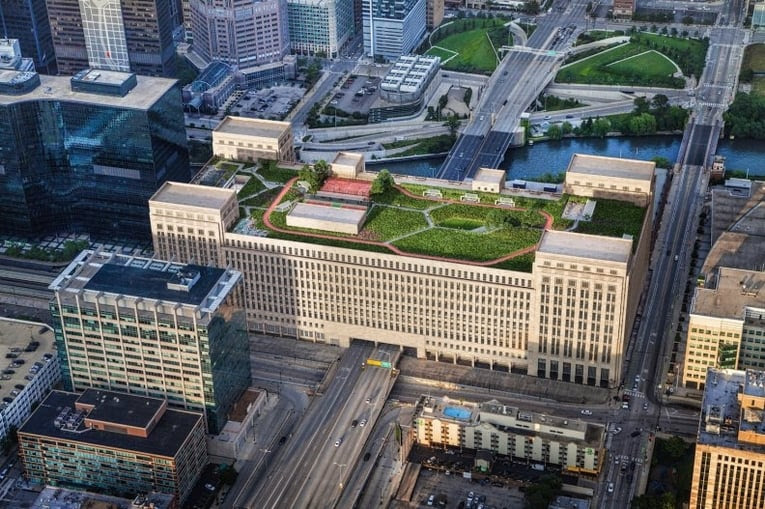 Sounds like the old Post Office could get it's biggest tenant (according to Crain's):
Uber is in talks to lease about 450,000 square feet at the redeveloped Old Main Post Office, where the rapidly growing company could soon locate thousands of employees.
The San Francisco-based company is closing in on a deal for a massive office at the 2.8 million-square-foot behemoth at 433 W. Van Buren St., a source familiar with the negotiations confirms.

The deal would be a big victory for New York-based developer 601W, which is overhauling the long-vacant property with an $800 million redevelopment to transform it into a modern office building.