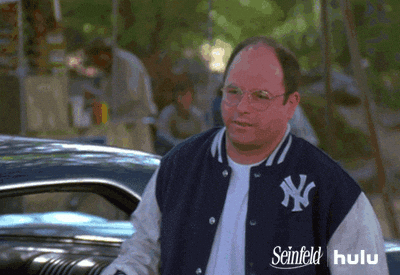 Hey you!
Are you a digital savvy South Loop realtor who understands the interwebs and social media? Are you someone who is able to navigate the world of "new media" and utilize it to help your real estate business?
If you are, please email us at
sloopin@gmail.com
- we are interested in partnering on some new ideas we've been contemplating.
Even if you're not one of the digital savvy types, that's ok. We'd still like to talk to you. You must be somewhat savvy otherwise you probably wouldn't have found this ol' website.
Hit us up at
sloopin@gmail.com
.