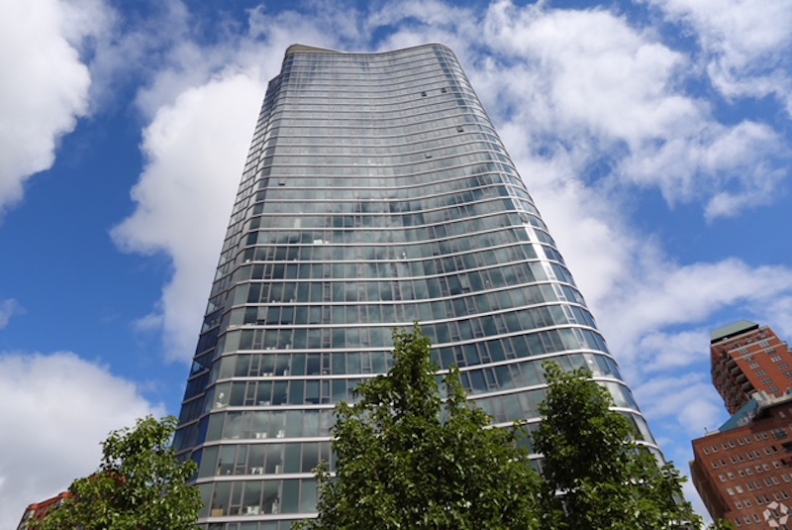 An eye-catching headline for a relatively unimportant article (unless you work in real estate I guess) - Mormon's buy South Loop apartment tower (via
Crain's
):
Chicago-based Golub partner CIM Group of Los Angeles has sold a 40-story, 397-unit high-rise at 1001 S. State St. that opened in 2016, according to a statement from the firms. The statement did not disclose the buyer, but people familiar with the deal identified it as an investment arm of the Mormon church, a newcomer to the Chicago apartment market.
Beyond the Mormon twist, why did they sell? Here is some good rationale:
Apartment developers in downtown Chicago have raked in big profits from apartment sales in recent years, capitalizing on rising rents and property values. The multifamily investment market has cooled a bit in the past year amid concerns about overbuilding, but a glut hasn't materialized yet.
Still, owning an apartment building in the South Loop will get riskier in the next couple years. Developers will complete nearly 2,900 apartments in the neighborhood in 2018 and 2019, including NEMA Grant Park, a 792-unit tower at the southwest corner of Grant Park, according to consulting firm Integra Realty Resources. The Golub/CIM tower will face competition from a 479-unit project under construction at 808 S. Michigan Ave., about two blocks away.