A reader just sent a note about a hot topic from last year:
Dear Sloopin,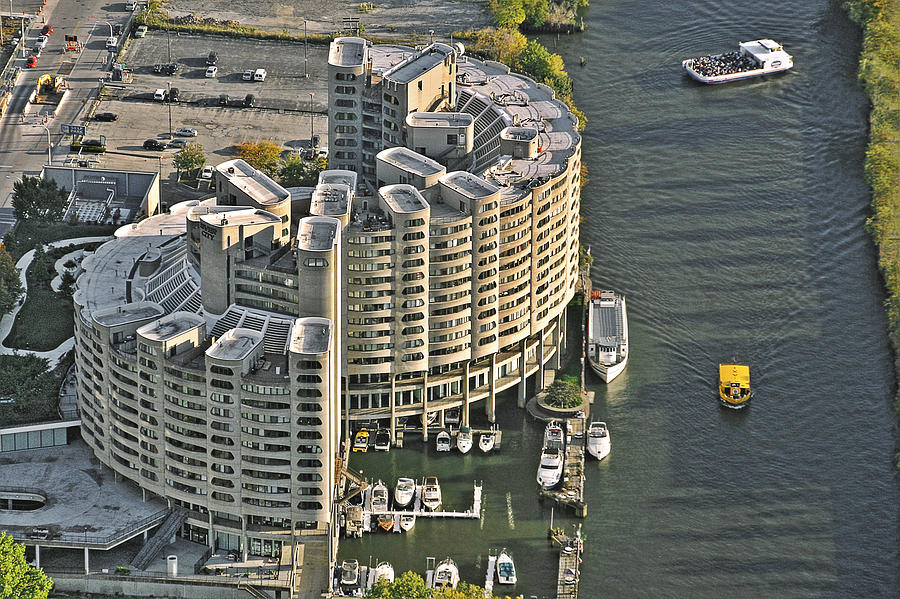 I just wanted to update you on your story of the deconversion of River City from 2016. In the last 2 years, Marc Realty has made 2 offers to buy all the condo units in River City in a bulk sale. They failed to gain the necessary percentage (75%) of owners' votes both times.
They have now made a third offer to buy the building. Apparently they plan to force us to vote over, and over, and over again until they find the minimum price that will get the requisite number of votes. The whole process has been unfair to owners who don't wish to sell their homes, and has failed to protect their right to enjoyment of their property. As result of Marc's repeated attempts, The normal business of the building has been disrupted for two years, and the lives of 450 owners has been put on hold because of the uncertainty of ownership.
This process is an abuse of a law that was never intended to facilitate hostile takeovers of property by greedy developers who see a chance to cash in on hot neighborhoods. In Florida, this kind of abuse led to a change in their law to require 90% of owners to agree to a bulk sale. Illinois should follow Florida's lead.
Regards,
RC resident owner
There were a lot of comments about a post
we did back in January of 2016
. If this readers email is true it sounds devious.
Let us know what you think.
(Hat tip: PO!)