It's been awhile since we did our weekly open house post and for some reason we feel like winter is winding down (although this past work week was pretty cold).
Today a townhouse in the Prairie District area got our attention. This specific one is listed at
$675K and is located at 312 E. 17th St
. While nothing inside the unit stands out as unique, it does look like this one had a nice remodel. The kitchen looks lovely and the fireplace is on point: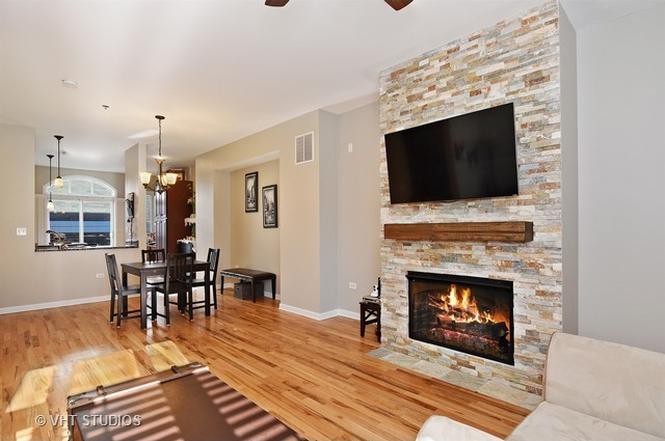 Beyond that, some of the outdoor space has a view of Soldier Field. While it seems like you might struggle to hear cheers from Bears games (man they suck!), at least you could listen to some of the big time concerts coming this summer such as U2 and Coldplay: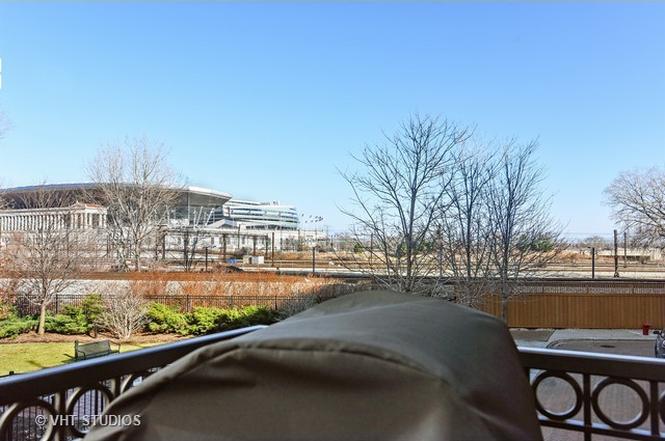 If this seems interesting,
head over on Sunday from noon to 1:45pm
!