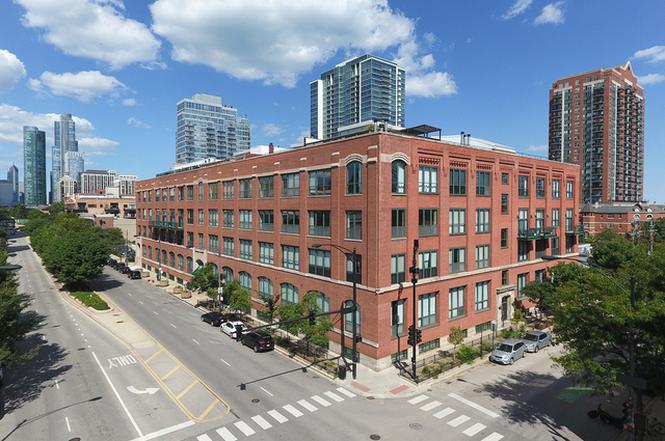 It's been awhile since we've done a Sloopin open house post, but since winter is here in full force we (ironically) thought we should call attention to an open house this weekend because let's face it - foot traffic for open houses will probably be light.
The unit isn't big, but it does have some solid charm with a ton of exposed brick and timber ceilings. However, what really caught our attention was the colorful kitchen area:
Pretty sweet if you ask us!
Anyway, this unit is listed at $225K and has homeowner assessments of $325 a month. It appears that it does not have parking included.
If you want to brave the cold and snow,
head on over to 1727 S. Indiana Ave Unit #324 on Saturday (12/7) between 11 and 1:30pm
.