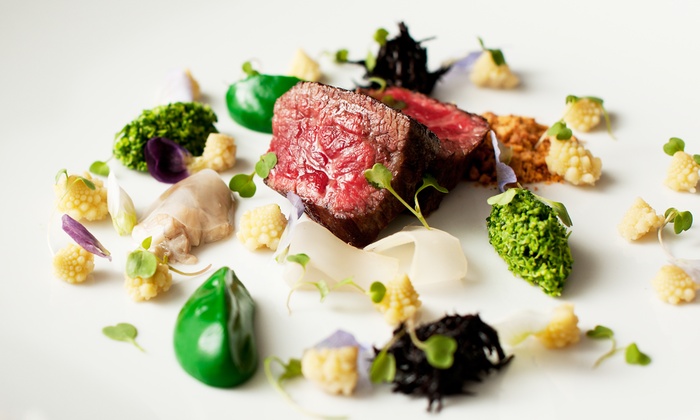 In case you missed it last week, the annual Michelin guide awards
were announced last week and generally speaking there weren't any huge surprises
.
The good news for the Sloop is that our fine dining staple, Acadia (1639 S. Wabash), retained it's 2-star rating for the
second consecutive year
.
For those unfamiliar, the Michelin Guide is considered one of the most prestigious awards in the food industry. An upgrade or downgrade can significantly impact a restaurants business.
With the 2-star rating, Acadia is in rarified air in the Chicago market. There are only two 3-star restaurants (Alienia and Grace) and five 2-star restaurants (Acadia, 42 Grams, Oriole, Sixteen, Tru). What this means is that the guide considers Acadia to be one of the best seven restaurants in the Chicago.