It's been awhile since we've done a Sloopin Open house post and upon further review of this weeks listing on the MLS, there was literally one on there.
Luckily it's a pretty cool one if we do say so
: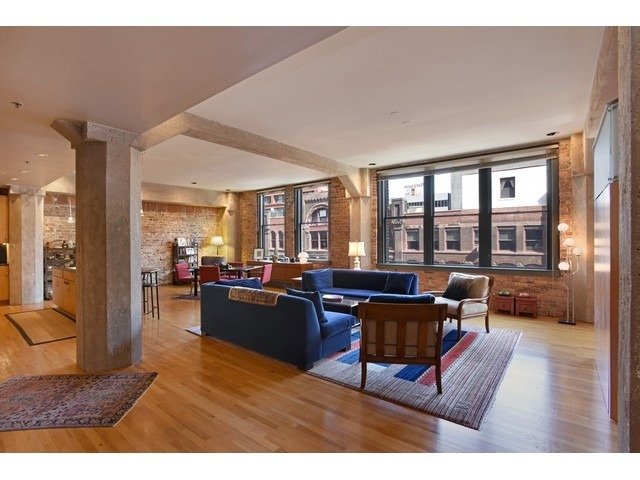 The building is one of our favorites (720 S. Plymouth), but what's most interesting is that it's decorated in an interesting manner. What sticks out the most is the purple bedroom with interesting lighting: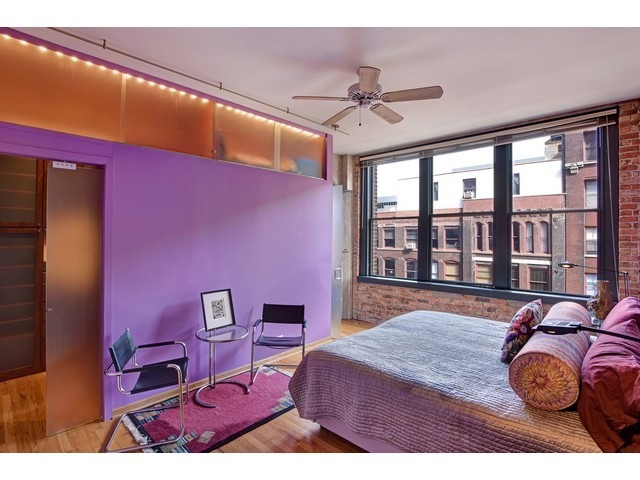 If this is interesting to you, feel free to
stop by 720 S. Plymouth unit #801 on Sunday (12/26) from noon to 2pm
. The unit is a 2bed/2bath and is listed for $450K. Deeded parking is listed separately at $30K (but if we were you, we would get that negotiated in for free).