It's slim pickings on the open house front this week. While there are a decent amount, nothing unique really stood out to us.
With that in mind, we default to one of our favorite old buildings in the Sloop - 1322 S. Wabash Ave - aka the Coca Cola building: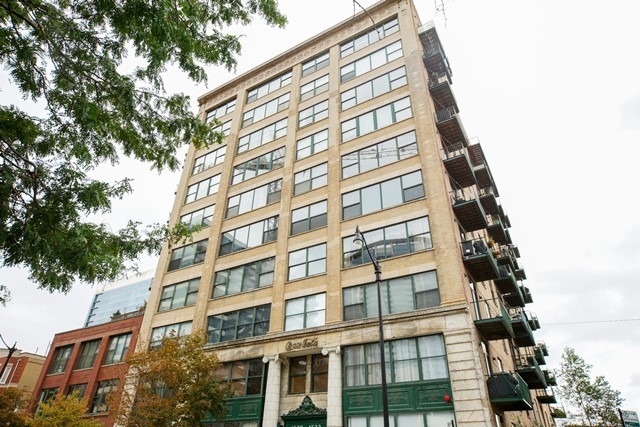 The unit that's having the open house
is #903 and is a 1bed/1bath listed at $275K
(which presumably includes parking).
While the unit is nice, nothing is that unique or amazing. However, this picture struck a chord with us - it looks like a nice dinning area with the big pictures in the background:
So if you're out and about looking for something to do, swing on by and at least check-out the building.