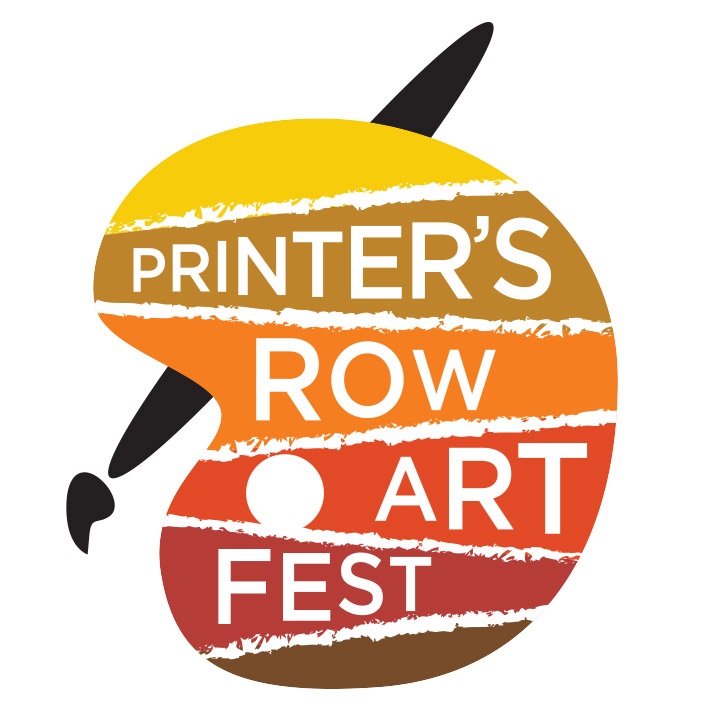 A fun event
that we would highly recommend if you're free this weekend:
SEPTEMBER 14, 2019 10AM-5PM
SEPTEMBER 15, 2019 10AM-5PM
Be part of a new cool vibe art festival, Printer's Row Art Fest, in Chicago's up and coming South Loop, a vibrant, diverse and inclusive community. Just one block from famous Michigan Avenue and a short walk to the world famous Art Institute, this fall festival will be the place to be.
The festival showcases the beauty, creativity and culture of the area. Held on Dearborn Street from Polk to Harrison, the Printer's Row Art Fest will be a buying opportunity for art lovers of all ages. There will be art from all price points by painters, street artists, jewelers, up-cycling artists, artisans of all kinds, photographers, and mixed media artists. Area restaurants and bars will be on hand to serve up their Chicago specialties. Live music will add to the atmosphere.