Via YIMBY Chicago:
Crane assembly can be seen for the 30-story high rise planned at 1400 S Wabash Avenue in South Loop, replacing a long-empty vacant lot. As of now, permits have been issued for the foundation, tower crane, and the superstructure up to the fourth floor.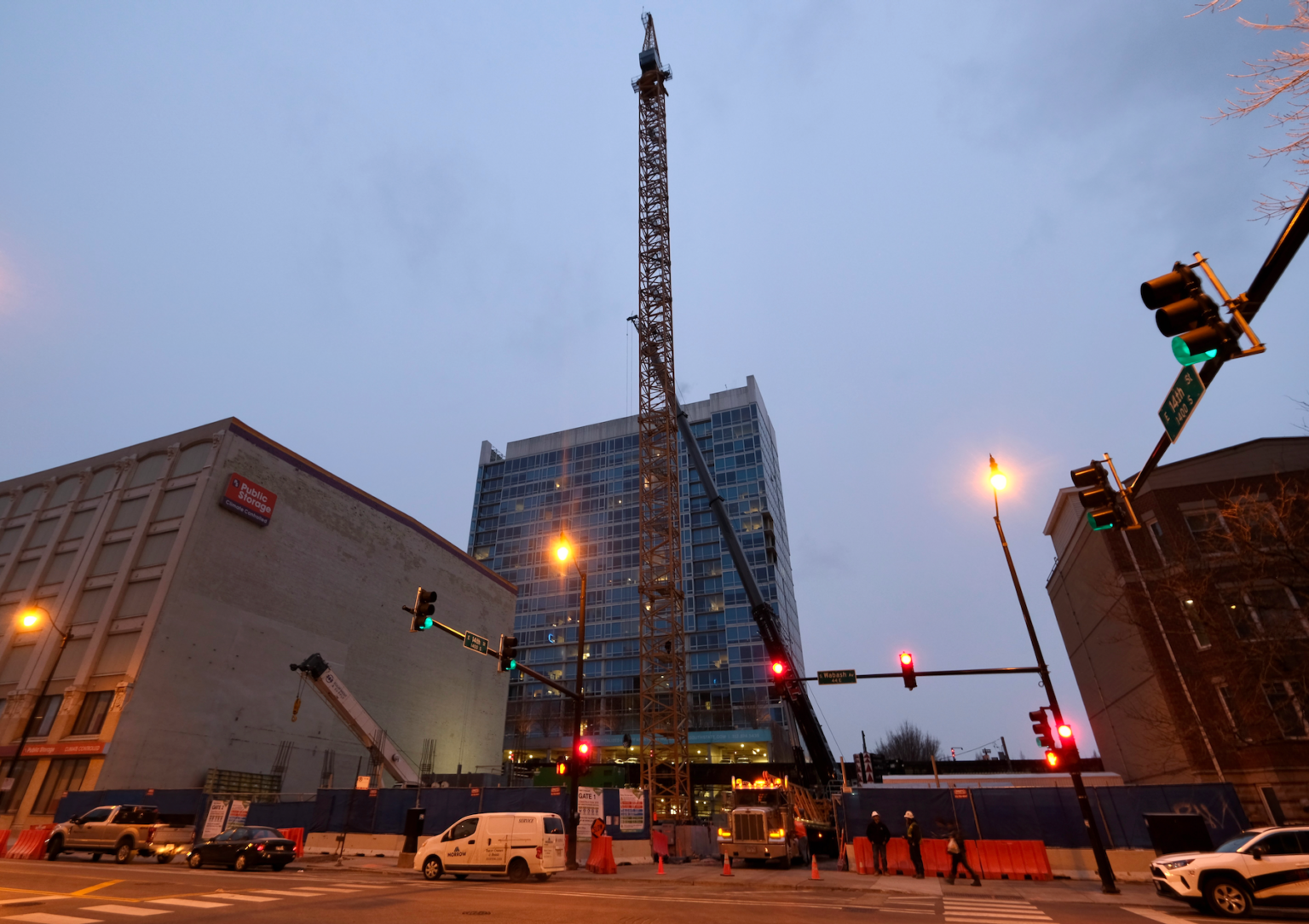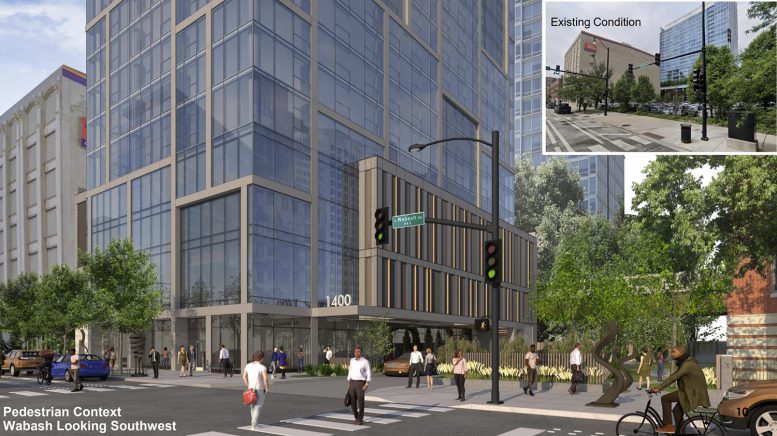 While it's good to see and learn about progress at 1400 S. Wabash - there were some other bonkers maps within this post. While One Central development and The 78 are questionable, could you imagine if these "proposed" buildings actually end up getting built. Look at how much density it would bring to the Sloop: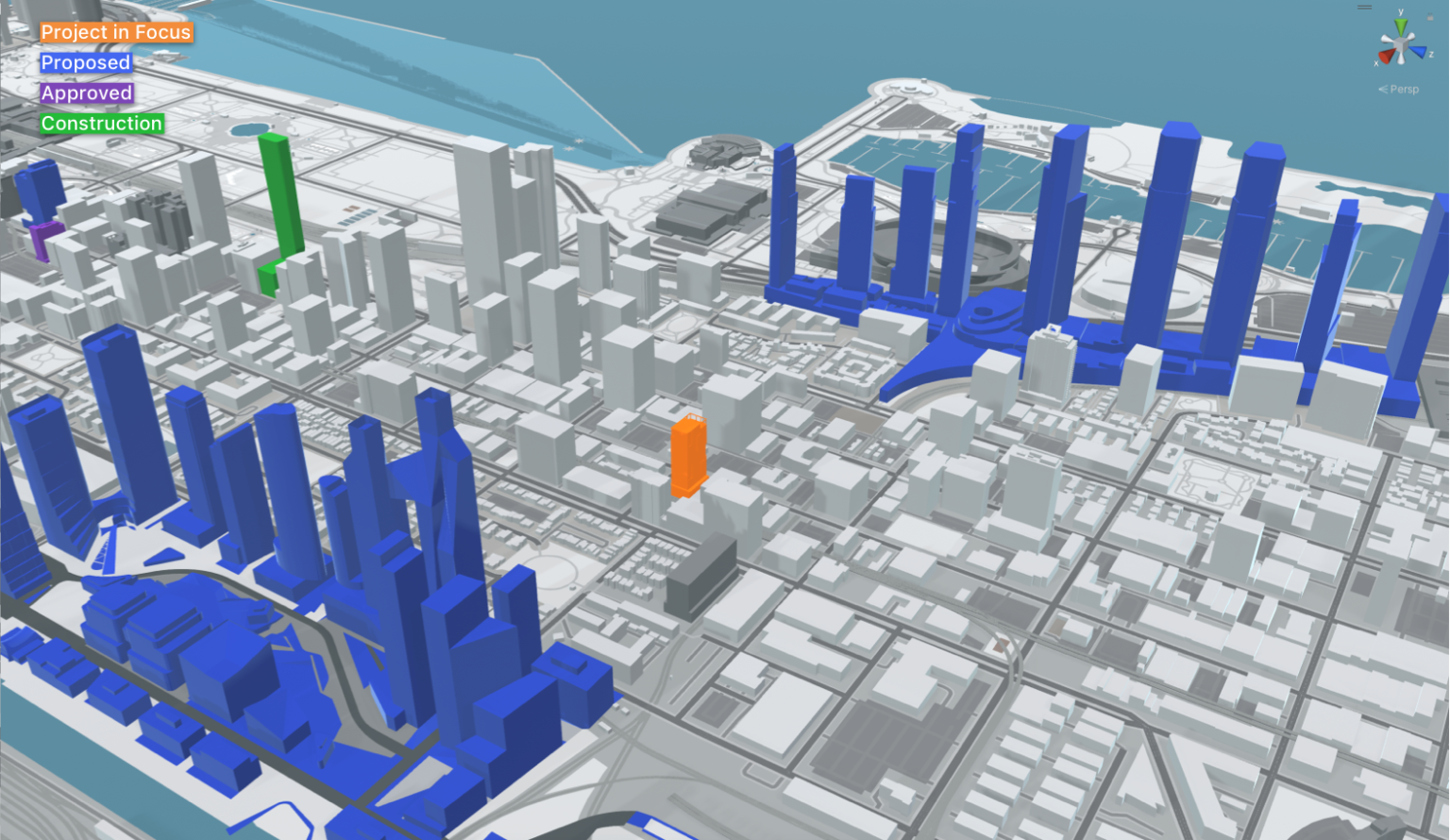 Does anyone think all of these buildings will be built by 2030? 2040? It's mind boggling to think about what would have to happen in Chicago to support that much development. Just seems impractical looking at the landscape today.