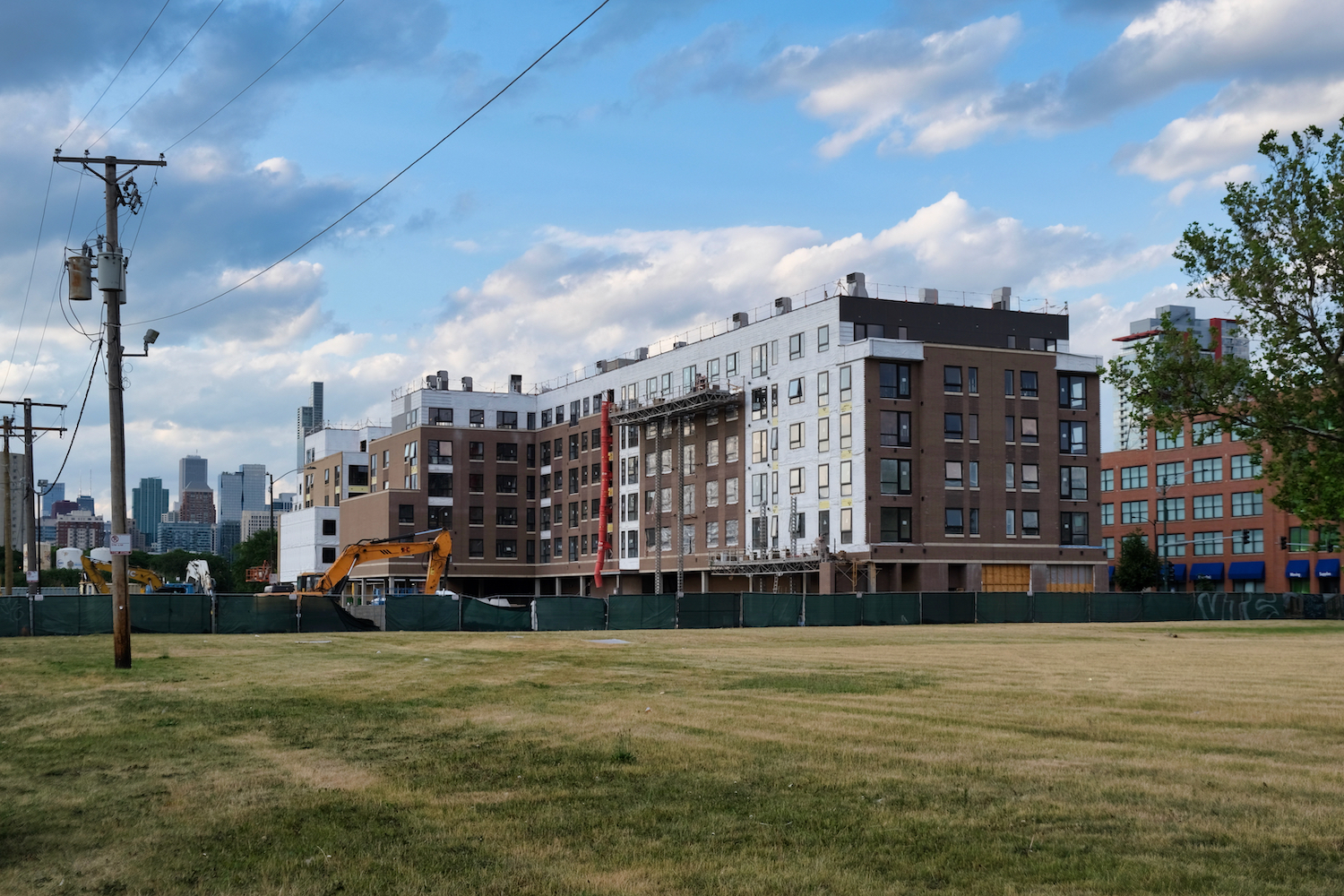 Looks like more progress at Southbridge (via Yimby):
Facade work is approaching completion at Southbridge Phase I, which comprises of two six-story buildings located at 2310 S State Street and 2344 S State Street in Chicago's Near South Side.

McShane Powers Joint Venture is serving as general contractor for the current phase, though it is unclear if the company will be involved in the remaining Southbridge work. Completion and move-ins are expected for later this year.
This stretch of the Sloop has been vacant for awhile and certainly has an infamous past with the Harold Ickes homes. It will be interesting to see if this development with change the general vibe in the area along State.
It sure seems like there is momentum south of Cermak, but it still has a long way to go.
(Hat tip: TC!)