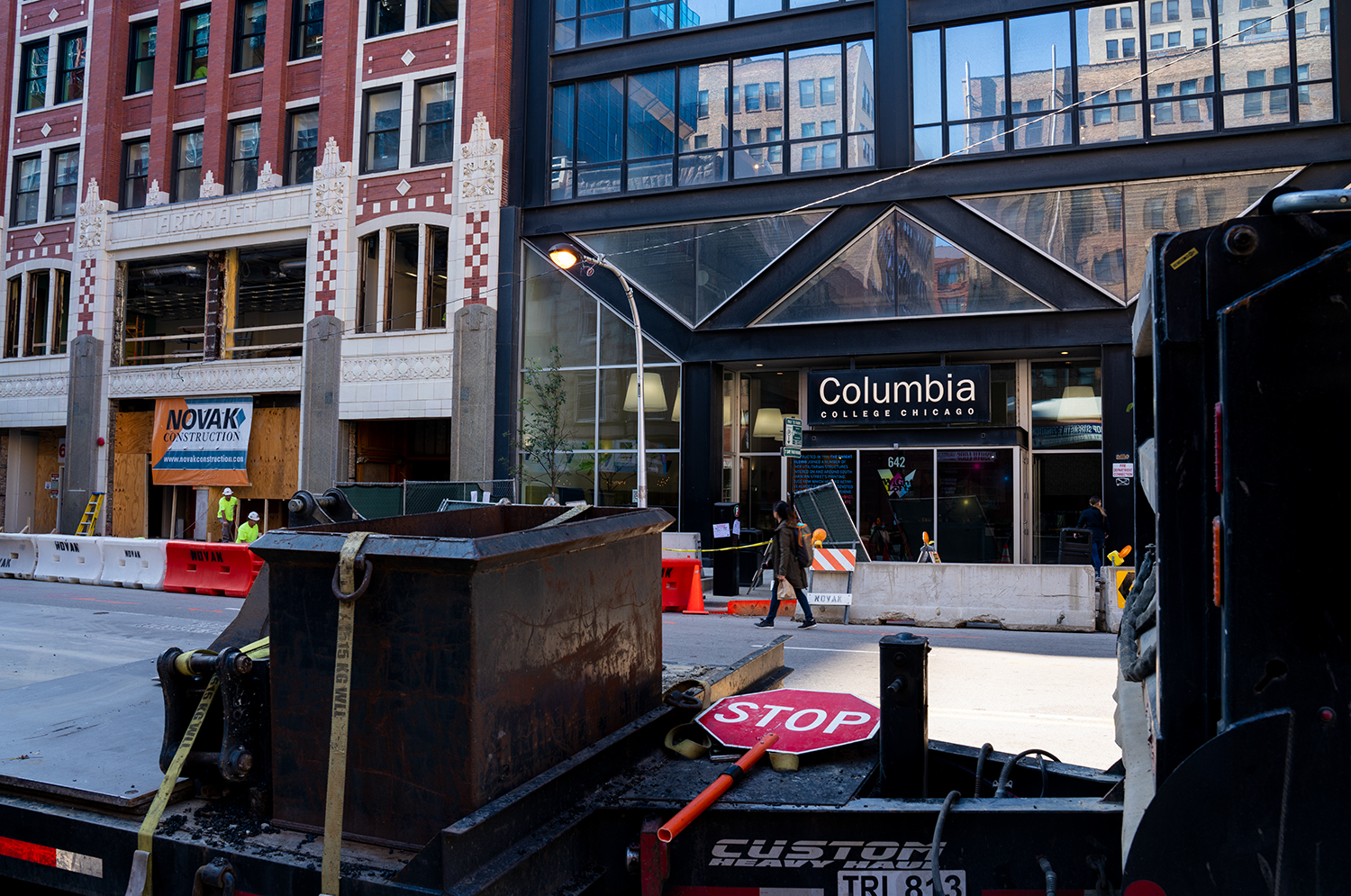 A reader sent us an article from
the Columbia Chronicle
:
Junior filmmaking major Aaron Biggers, who lived in the Dwight Lofts for the 2018–2019 academic year, was curious to find out what was happening next door after passing by the construction.
Biggers eventually learned the construction site neighboring the Dwight Lofts, 642 S. Clark St., will be home to the relocated Church of Scientology of Chicago, as reported by the Chronicle April 13, 2015. The church currently has a Chicago location at 3011 N. Lincoln Ave.
"I saw the construction outside last year … and we were all wondering what it was," Biggers said. "As I passed by after class one day, there was some paperwork on some wood paneling that said something like, 'If you have a problem with the construction, notify the Church of Scientology Illinois.'"
Amazingly, we first heard about the
Church of Scientology coming to this location way back in 2009
! What has taken them so long to build this out - who knows?!?!?!
The article above goes on to get some neighbors perspective on the church opening up shop in the Sloop. Not the hardest hitting article, but still worth a read.
(Hat tip: DS!)