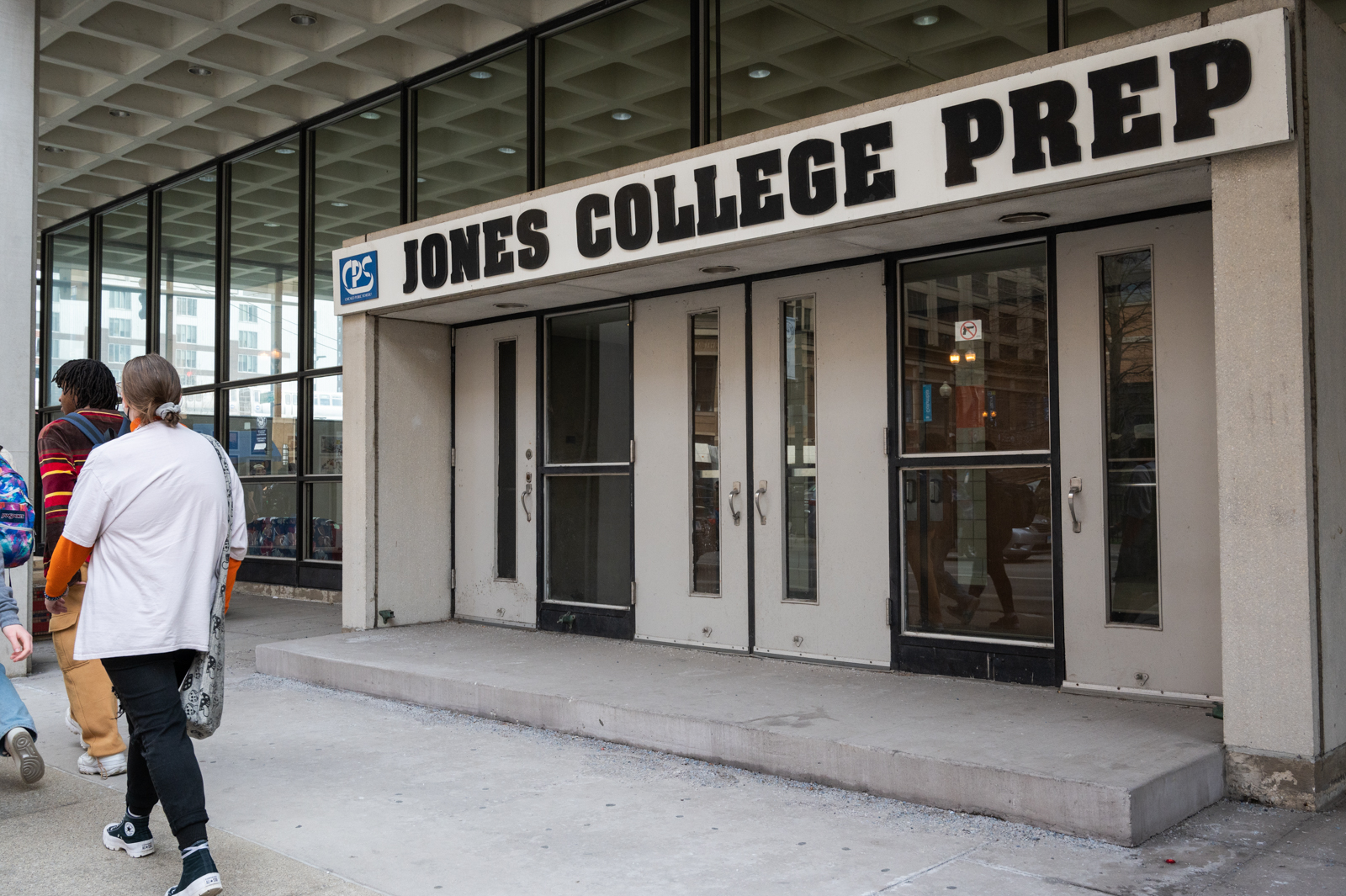 From Block Club:
Jones College Prep's controversial principal will remain at the high school after the head of Chicago Public Schools opted not to remove him — despite the local school council's vote to oust him.

CPS CEO Pedro Martinez issued a statement saying he would not go forward with dismissal proceedings against Joseph Powers, citing "insufficient evidence."

Several members of Jones' local school council had been working for months to oust Powers, accusing the principal of ignoring problematic teachers and doing little to disrupt a culture of racial and gender-based discrimination at the school. CPS launched an Title IX investigation into Jones earlier this year after allegations of discriminatory practices involving the school's athletic teams.

Tensions reached a fever pitch when Powers reversed a previous decision to allow a budding cross country star to train with the boys' team due to inadequate facilities on the girls' teams.

The school's LSC voted 8-2 last month to ask Martinez to approve written charges against Powers and start the process to fire him after 14 years at Jones. The post-midnight vote came after a tense and combative seven-hour virtual meeting.
There has been a lot of discussion in the neighborhood about the topic and imagine local parents aren't happy with this latest development. We will see what happens next.