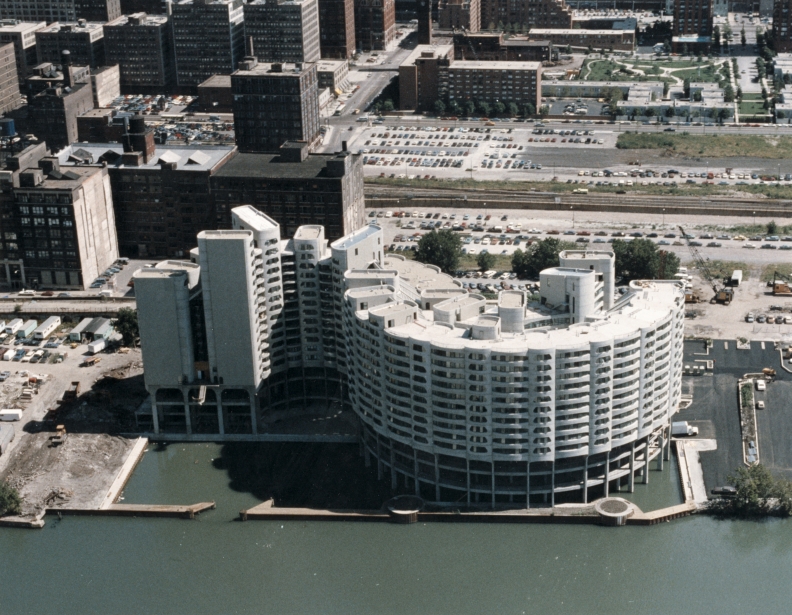 The fourth time appears to be the charm for efforts to convert River City condominiums to apartments.
Owners at the South Loop complex have voted to accept a $90.5 million offer for their 448 units.

That's less than three bids developer Marc Realty Capital made since early 2016 before the deals stalled or fell apart—but slightly richer than the pending offer of $89 million.

"I've got partners in this deal, so I can't comment," Marc Realty Capital principal David Ruttenberg said.

After an $81.4 million opening bid, a $92 million offer in early 2017 didn't get the minimum 75 percent vote from ownership required under Illinois condominium law; a revised $100 million offer was terminated in May by Marc Realty and financial partner Wolcott Group, which cited "significant deferred maintenance issues."

In the latest vote, 77.9 percent sided with accepting the offer, according to Kelly Elmore, an attorney for the condo association. She says the $90.5 million buyout proposal will be sweetened by $1 million if every last owner provides closing documents by the expected closing date, in about 90 days.
You would think this is the final nail in the coffin, but given the swirl on this deal who knows.
It seems interesting that Marc Realty had this much interest in the River City property. Maybe it's the impending
Wells/Wentworth connector
and the
new businesses coming to the old post office
that they're hoping to cash in on. There will be a lot more pedestrian traffic and activity in this area shortly.
(Hat tip: PB!)