Seems like we're experiencing a rash of crimes again.
Two things reported in the last week. The first happened yesterday and police are investigating if it's connected to a robbery in the gold coast (
via Tribune
):
About 8:25 p.m., a 46-year-old man was walking his dog when three men got out of a vehicle and surrounded him in the 1200 block of South Indiana Avenue in the South Loop, police said. The robbers took the man's belongings and fled north.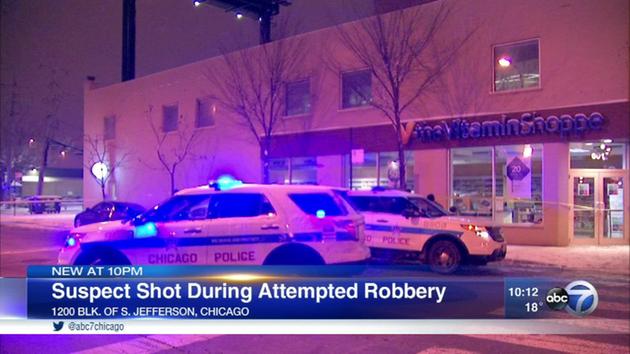 Another more dramatic confrontation happened on Christmas Eve (
via ABC7
):
A man was fatally shot when he attempted to rob another man Sunday evening outside a store in the South Loop, police said.

The 31-year-old victim was walking out of a store about 6:15 p.m. in the 1200 block of South Jefferson when the attempted robber pulled out a gun and demanded money, according to Chicago Police.

After the suspect stole his property, the victim - who has a permit to carry a concealed gun - shot the man in the chest, police said.
Scary stuff...please stay safe and vigilant.