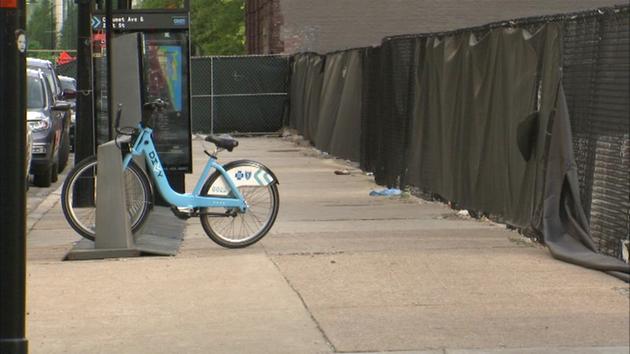 WTF (
via ABC7
):
A woman was punched and robbed Sunday afternoon in the city's South Loop neighborhood, police said.
The woman was on a bike near 21st and Calumet when a man jumped out of a silver car, punching her in the face and stealing her purse.

A witness said the woman was headed to McCormick Place for a convention on a Divvy bike.