A couple of weeks ago
we posted about an article we read in the Tribune stating that the Soho neighborhood in New York served as inspiration
for one of the first developers who had the vision to turn Printer's Row into a residential neighborhood.
As a result it comes as no
surprise
that the residential units in this
neighborhood
could be described similarly.
YoChicago
posted about this recently (
click here
) and here is a look inside: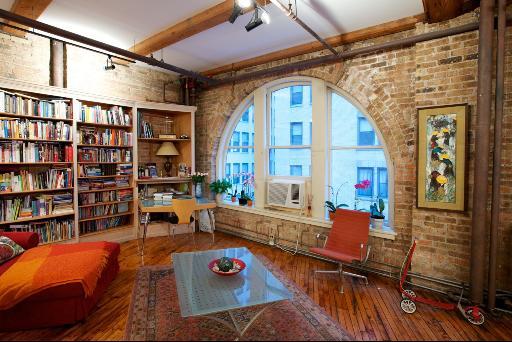 For more pictures
click here
.