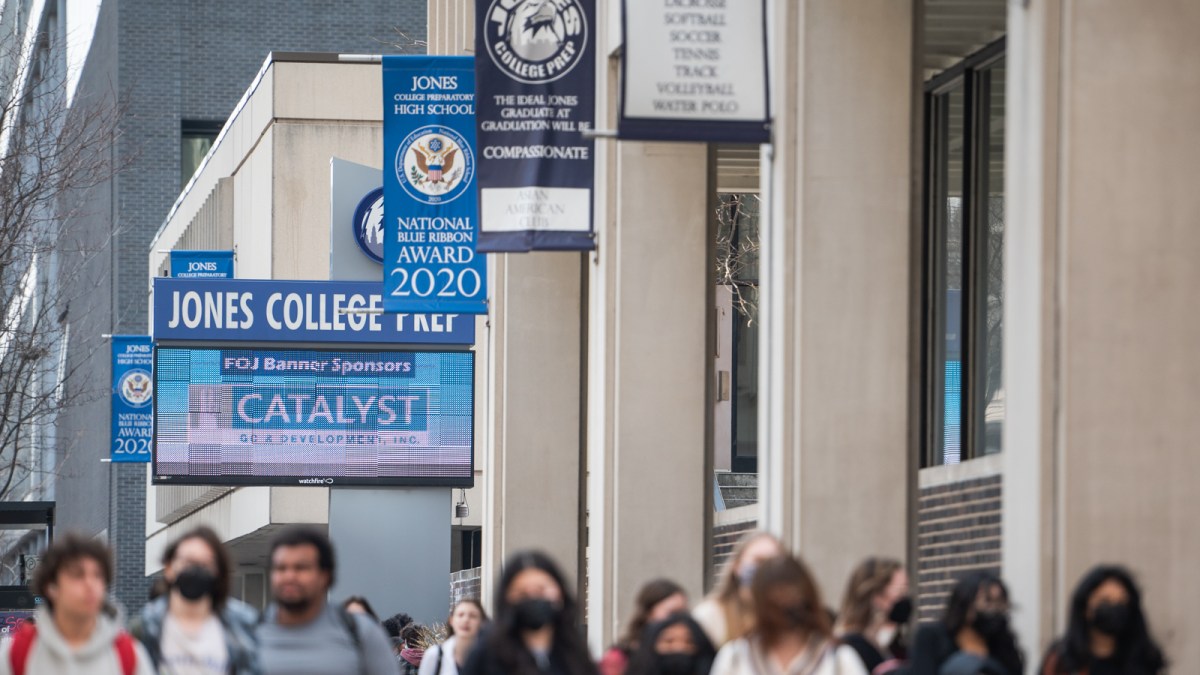 Controversy erupts at Jone College Prep over sports, fundraising and power at the school (via Blockclub):
Chicago Public Schools is investigating Jones College Prep for potential violations of federal sex discrimination laws connected to its sports teams, part of a broader conflict at the prestigious school where students have complained of mistreatment and leaders are pushing to fire the longtime principal.

CPS officials confirmed this week the district's Office of Student Protections and Title IX is investigating the athletic department at Jones, 700 S. State St. The department is probing alleged violations of Title IX, which prohibits sex discrimination in educational programs. A spokesman did not offer specifics, citing an ongoing process.

District leaders would not say when they launched a Title IX investigation, but they said the inquiry was ongoing before local school council members contacted the district in February.

Members of Jones' local school council reported Principal Joseph Powers to the district in February, alleging, among other things, that he allowed conditions to persist where unequal resources were dedicated to boys and girls sports. Council members also contacted CPS officials in December, highlighting what they said was poor oversight for fundraising that made it difficult to ensure money was being distributed fairly for clubs and athletic teams.
The story is pretty in-depth and surely is important for all those involved, but seems to have morphed into something bigger than the original issue. The mother of the athlete simply said 'My Daughter Just Wanted To Run' - and it does seem like she is being used as a pawn here.