It's sounds like it's going to be pretty nice this weekend so figured it would be a great opportunity to post about an open house that got our eye.
On Sunday, May 8th from 1-3pm, unit #704 at 900 S. Wabash
is holding an open house. Why did this catch our eye? Something about this old building has always intriqued us.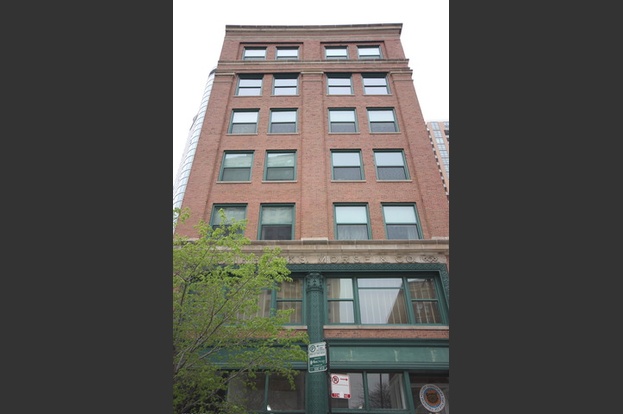 It's right next to the el, but damn it has some character.
Look inside and the units always seemed interesting as well. This specific loft looks nicely updated and in good condition: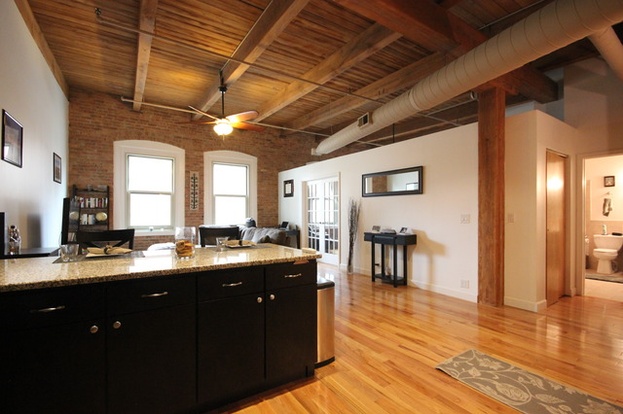 Exposed brick - check. Beautiful wood ceilings - check. Updated kitchen - check.
This unit checks in at $255K and has a monthly home owners assessment of $460. Not sure about parking, but with this location who needs it.
o check it out!