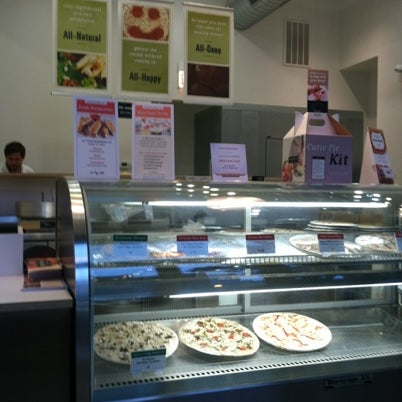 A reader writes:
I am hearing about a new vegetarian restaurant opening in the homemade pizza company space. Have you heard anything similar. Similar to a native foods but different style of food.
I think things are still preliminary so probably no lease in place yet or anything.
If you recall Homemade Pizza Company (1347 S. Michigan)
closed their business back in June
. We figured something would move in quickly. We will be watching closely to see if this new restaurant comes to fruition.
Seems like a unique/different offering that would be welcomed in the Sloop!
(Hat tip: KP!)